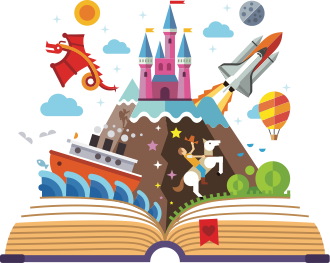 Annual Book Sale
Join The Friends for our Annual Book Sale, the first weekend in November in Beaufort's beautiful Waterfront Park. Locals and visitors alike come year after year to discover treasures and their next great read.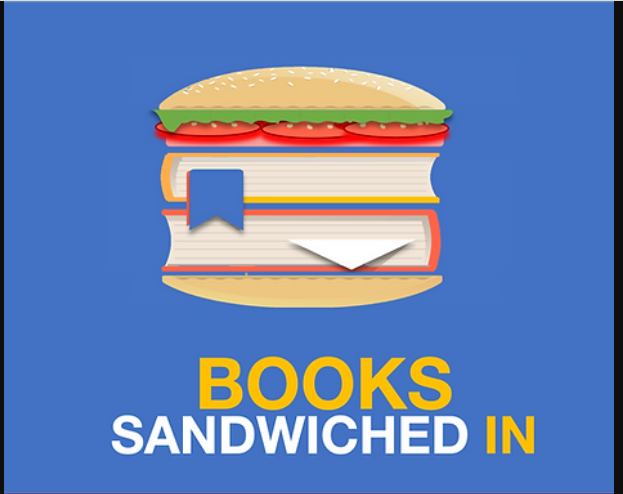 Books Sandwiched In
Every year since 1987, The Friends have invited community members to share a book and its insights over a Monday lunch hour. Free to the public, this beloved event is held mid-January to mid-March.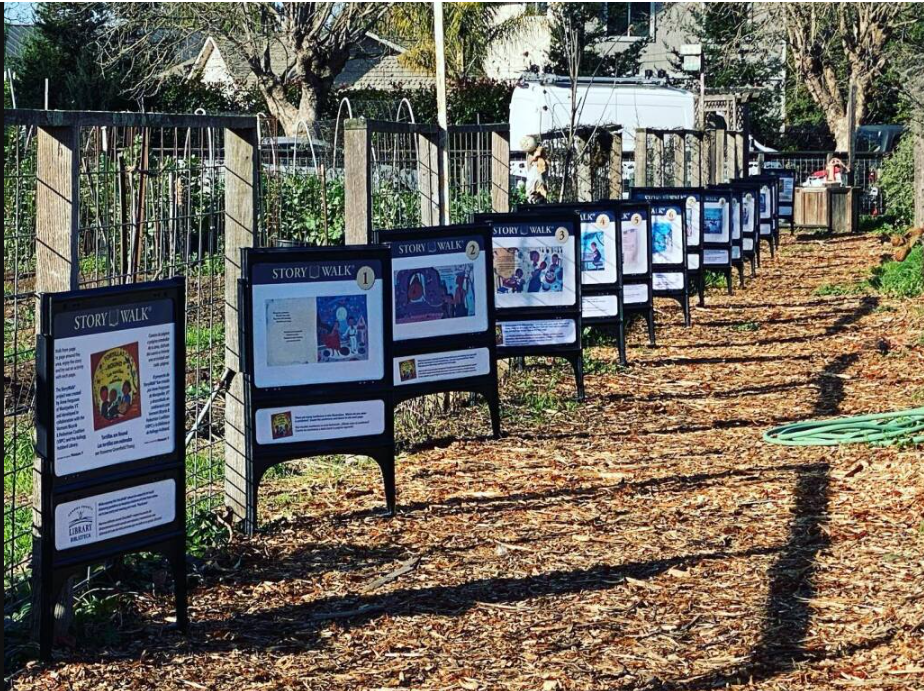 StoryWalk

®
Coming Soon to the Naval Heritage Park and the Depot Trailhead on the Spanish Moss Trail ....
StoryWalk® is an innovative and delightful way for children — and adults! — to enjoy reading and the outdoors at the same time.