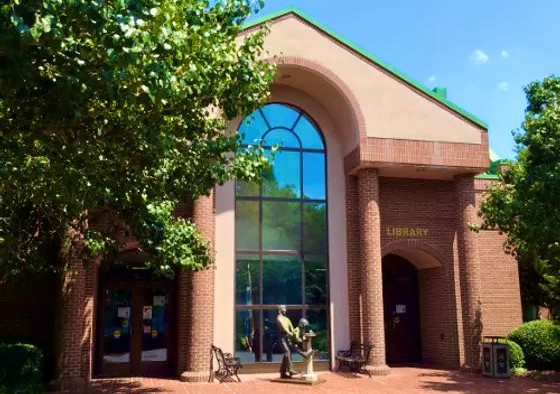 The Friends of the Beaufort Library welcome your questions and comments. Please contact us through the link below.
*NOTE: Due to the recent Book Sale, we suspended temporarily all book donations. We look forward to receiving your book donations starting November 15. Thank you.
If you have questions pertaining to the Beaufort County Library system, click the link below to contact the library directly.