News from the Friends of the Beaufort Library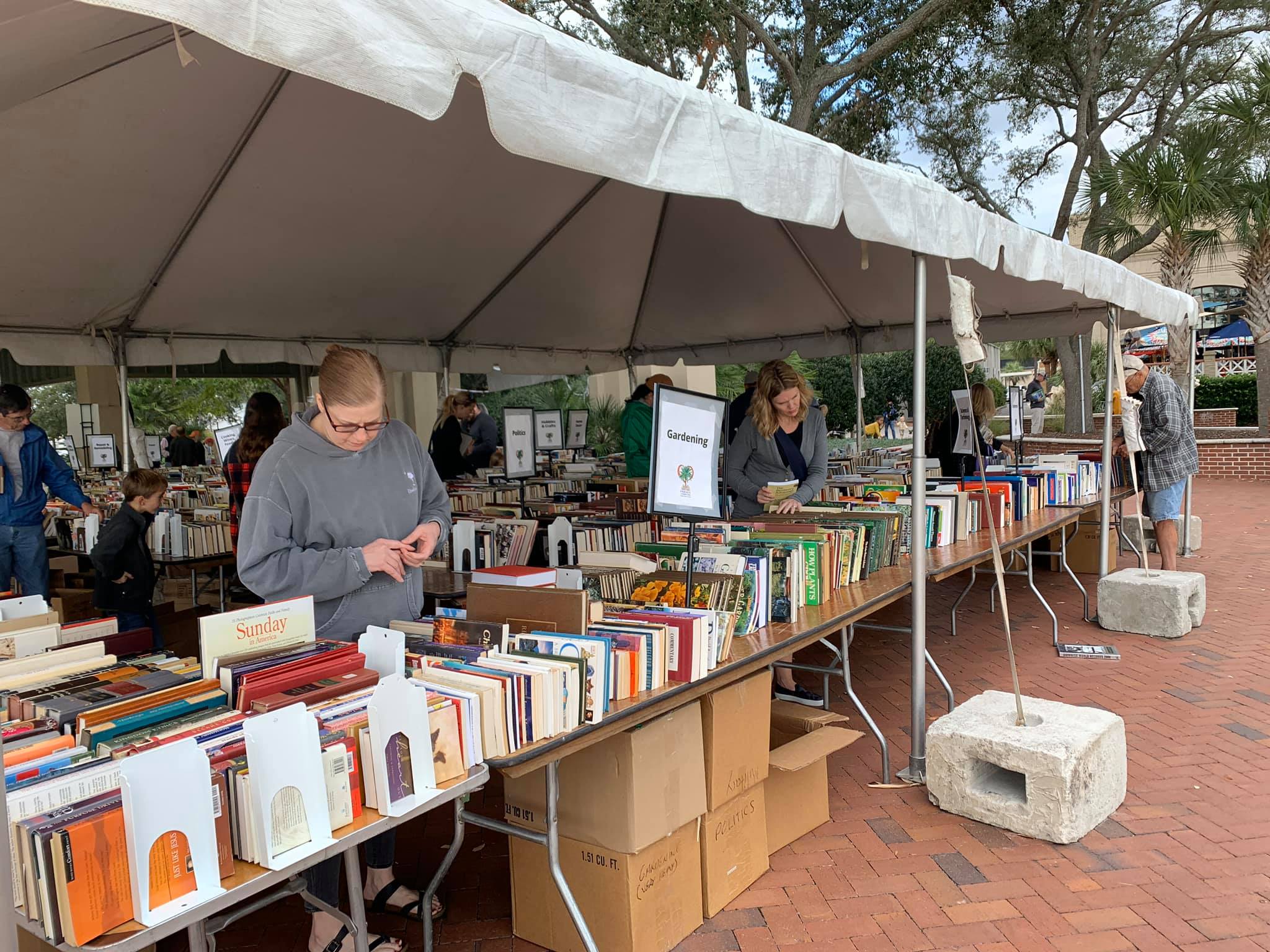 The Friends of the Beaufort Library would like to thank the Beaufort community for making the 2022 Annual Book Sale a huge success!
We also want to give a big "Shout Out" to the following groups who were so instrumental to our success:
Boy Scout Troop 1

Marines from the Weapons and Field Training Battalion

Burton Fire Department

AMI

Beaufort High School Interact Club

Beaufort High School Key Club

Arthur Aldridge, Eric Longo, & Jim Chevas, security
** Note: Due to the recent Book Sale, we suspended temporarily all book donations. We look forward to receiving your book donations starting November 15. Thank you.
Save the Date! 2023 Books Sandwiched In events will be held January 23 through March 13 at USCB 805 Carteret St.