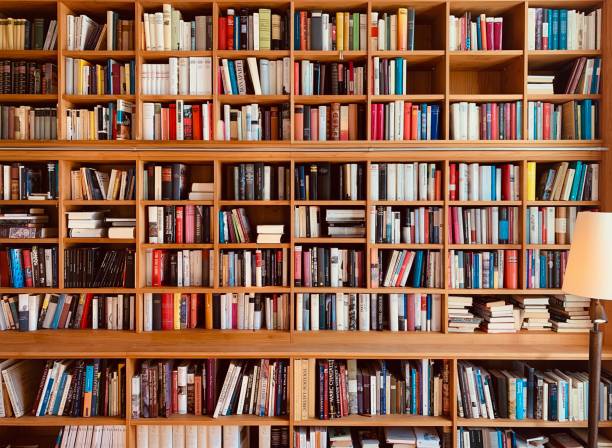 ** NOTE: Due to the recent Book Sale, we suspended temporarily all book donations. We look forward to receiving your book donations starting November 15. Thank you.
We appreciate your donated, gently used books, CDs, audio books, DVDs and even LPs.
We cannot sell books that have been stored in a garage or shed, have mold, or torn covers.
Also, we are not equiped to sell household goods, pet toys, kitchenware, etc.
Please check back periodically as our donation status changes when space becomes limited. Thank you for your understanding and overwhelming support!
NOTE: Magazines may be placed in the free magazine box, inside the Scott St. Library.
All donated materials become the property of the Friends of Beaufort Library and will be used in a manner which best benefits our libraries.